Our orthodontic team at San Diego Orthodontic Specialists believes that no single attribute affects your appearance and self-confidence more than your smile, and is committed to providing you with excellent orthodontic care in a comfortable, warm environment. When you visit our family-friendly practice, we take the time to get to know you, and provide orthodontic care tailored to meet your needs. There isn't anything more rewarding than the expression on our patient's face, upon seeing their New Beautiful smile for the 1st time after completing their treatment. Our orthodontists and team are highly skilled and knowledgeable, with OVER 100 years of combined experience, so you can be certain that your smile is in good hands.
We invite you to contact us at 858-560-4047 to learn more about orthodontics in San Diego, California, and to schedule your appointment with Dr. David Li and our team. We look forward to helping you improve your smile!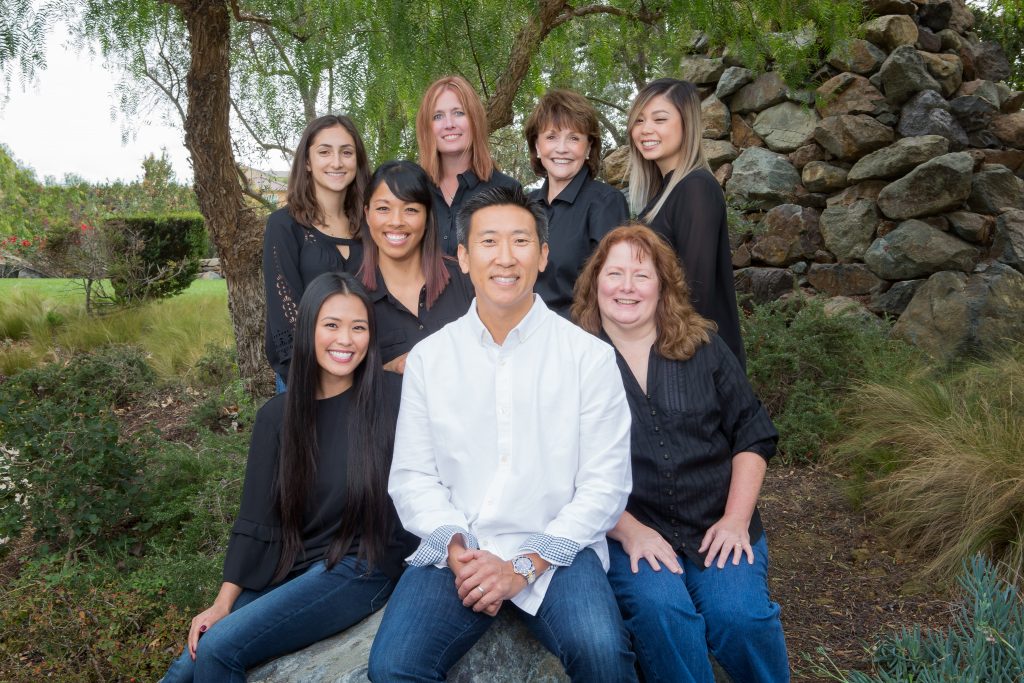 (Left to Right, Top to Bottom) Sofie, Denise, Maxi, Michelle, Leslye, Jennica, Dr. Li, Lynna.
---
Staff Bio's coming soon!